BROWN GIVES 2023 Charities Drive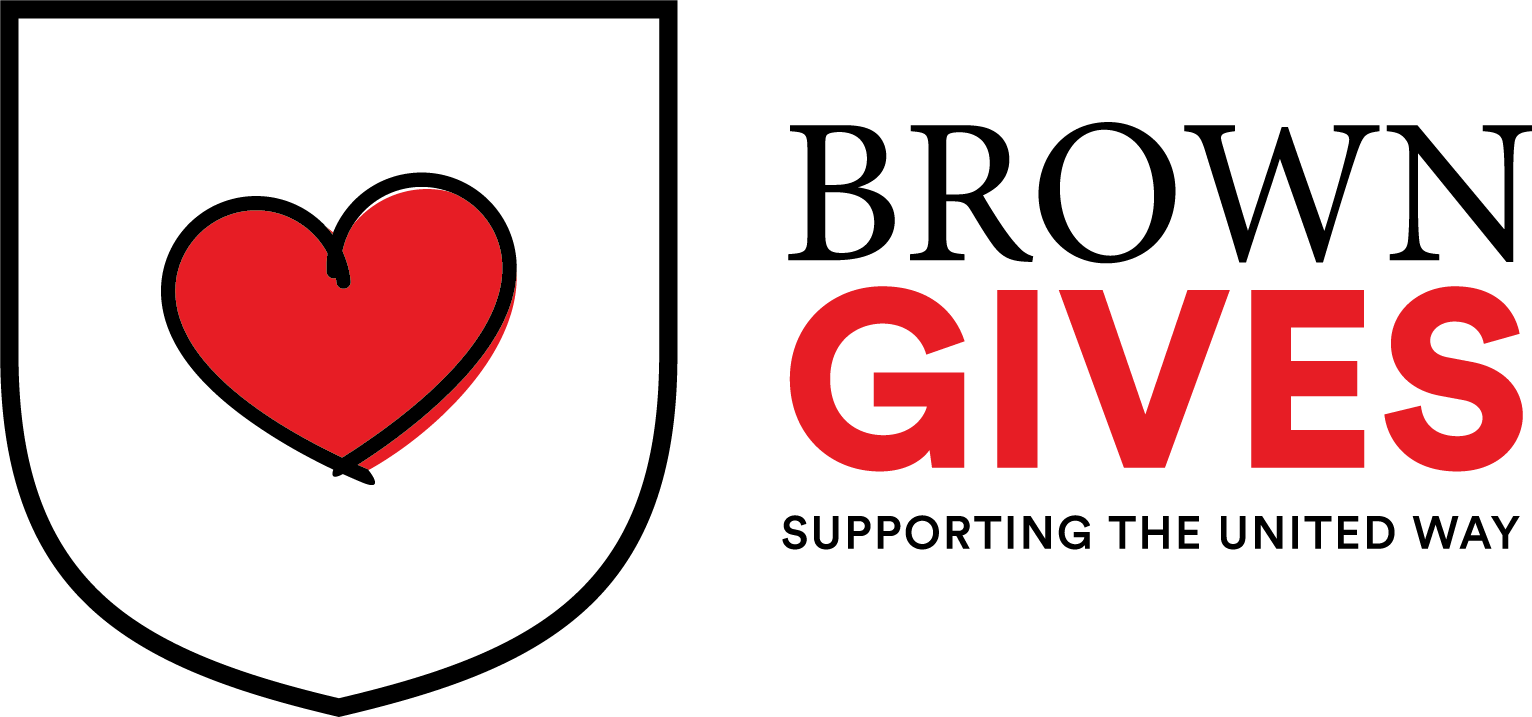 Give to BROWN GIVES 2023: November 1 through December 31
Brown Gives, the University's annual workplace fundraising campaign, supports United Way of Rhode Island's LIVE UNITED campaign. Brown Gives is more than just a workplace campaign. It's an opportunity to build relationships with colleagues from across the University, enhance teamwork among members of your department, and lead an initiative that helps Rhode Islanders who need our help the most. When you give to United Way, you join a much larger team -- one dedicated to investing in proven programs that bring real results. Learn more about Brown Gives.
Two Ways to Give



2

Give during Open Enrollment in Workday from Monday, November 8 through Monday, November 29; faculty and staff may donate a fixed monthly amount of $10, $25, $50, $75 or $100 to be payroll deducted over the calendar year. Payroll deductions begin in January.
Please note: Donations are post-tax; individuals may claim the deduction when tax returns are filed.
Please email

[email protected]

for questions or inquiries.