Lynisia's Picks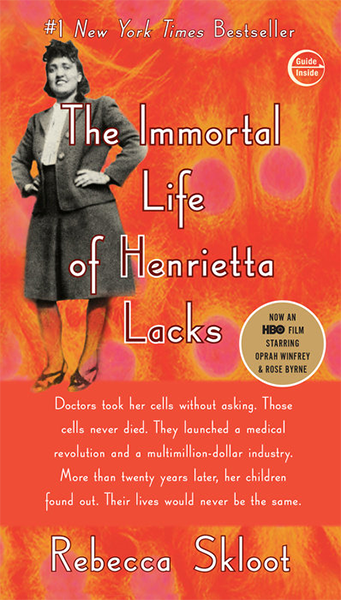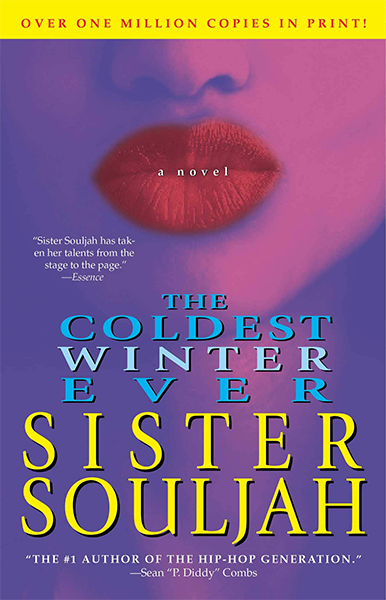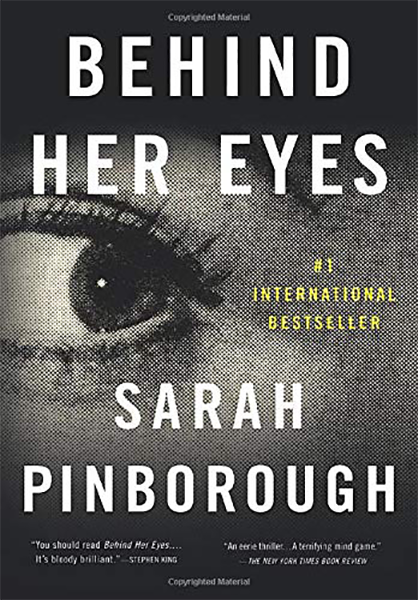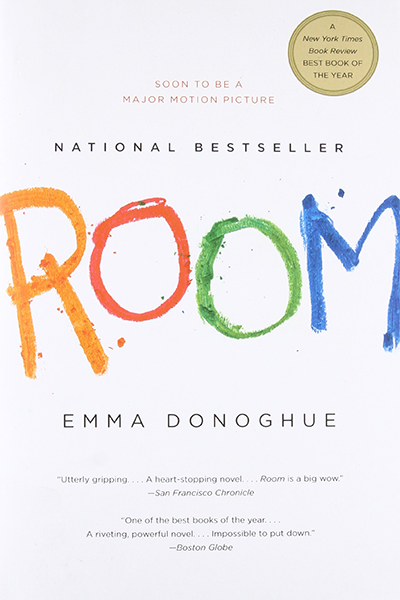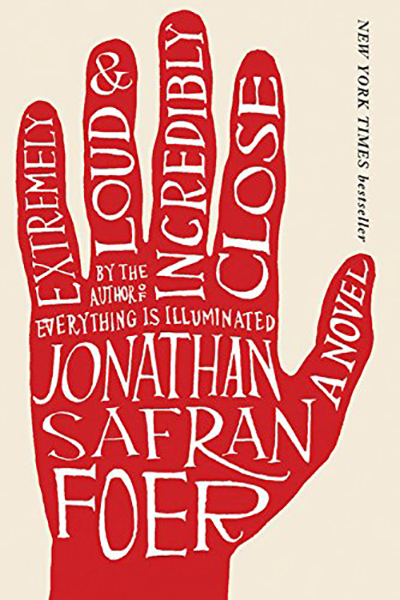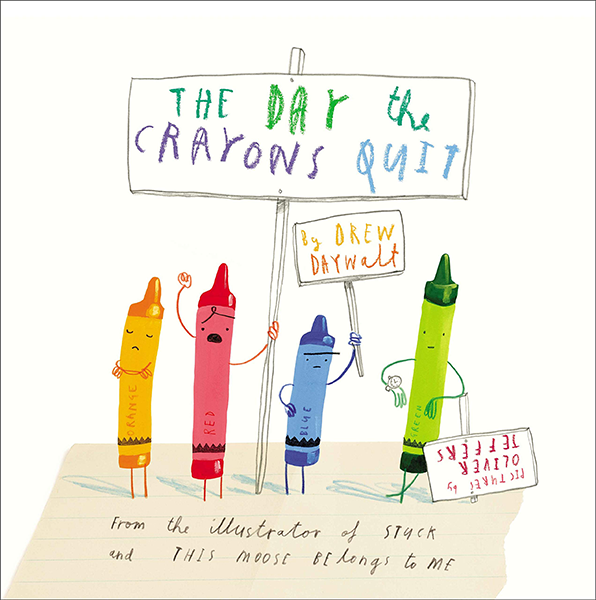 ×
The Immortal Life of Henrietta Lacks - Rebecca Skloot
Absolutely one of my favorite nonfiction books. Such an easy read for a heavy topic. The author brings you along the journey she took to discover who Henrietta Lacks was and how HeLa changed medical history.
×
Neverworld Wake - Marisha Pessl
This is catalogued as young adult, probably because of the age of the characters, but reminds me a great deal of Donna Tartt's The Secret History, without quite as much landscape.

It is a tale of five deeply flawed friends who get together a year after high school graduation for a reunion of sorts. It is a psychological and philosophical thriller; Neverworld Wake is a place between life and death where consciousness exists and choices have to be made.

It's also in Rhode Island.
×
The Authenticity Project - Clare Pooley
Maybe, for these times, this is just what a lot of us need. With a wonderful group of odd characters, this is a rom/com of the highest order. It does touch on a few more weighty subjects – self-esteem, addiction, ageing - but is primarily a tale of people getting together to help each other become their best selves.

A warm cup of tea of a novel.
×
Say Nothing - Patrick Radden Keefe
This is an incredibly moving and thought-provoking book - through the story of many friends, families and enemies it illustrates the blurred lines between war and murder. Morality is of prime concern to most, but not all (Gerry Adams), of the people involved in what may be the never-ending "troubles" in Northern Ireland. You won't be able to stop thinking about this important book.

Winner of the National Book Critics Circle Award for Nonfiction
NYTimes and Washington Post Top 10 of the year 2019.
×
News of the World - Paulette Jiles
The West shortly after the Civil War is a lawless place and a news-less one as well. Jefferson Kyle Kidd is an older ex- military gentleman who makes his living by reading newspapers to audiences in towns starving for word from the places they've left and those they've only imagined. Kidd's kindness compels him to accept the mission of delivering to relatives a young girl who had been living with the Kiowa who had killed her parents. The long, dangerous trek creates for the two a bond they desperately need.
×
Spoonbenders - Daryl Gregory
The Amazing Telemachus Family had become word famous for their magical powers but an unfortunate event ended all that. Now they're trying to be just the family next door, but that's like the Addams family attempting it. While not so distinctive looking, the Telemachus family still has idiosyncrasies that will never allow them to be "normal".

There is a great deal of humor as well as a love story compounded by the CIA, mafia and other, odder family members.

The initial chapter will cast its spell – but it is not for the prudish.
×
Machines Like Me - Ian McEwan
In a 1982 which isn't entirely the one we know, Charlie comes into some money and buys Adam one of a first group of synthetic people. Charlie is in love with Miranda, his upstairs neighbor and together they complete the program of Adam's personality.

There is a romance, suspense and intrigue. But mostly this is a novel of ideas - Can a machine have emotions? Can a human program something that's growth can't be controlled?

And mainly what makes a human?
×
Harry Potter and the Sorcerer's Stone: The Illustrated Edition - J.K. Rowling and Jim Kay
Even if you've read all the Harry Potter books, the illustrated editions are a great joy. Jim Kay's illustrations are delightful and all the text is here. These illustrated volumes are a great way to bring Harry's world to younger people and encourage them to begin.

The owls might be my favorite of the beautiful pictures.