Isadora's Picks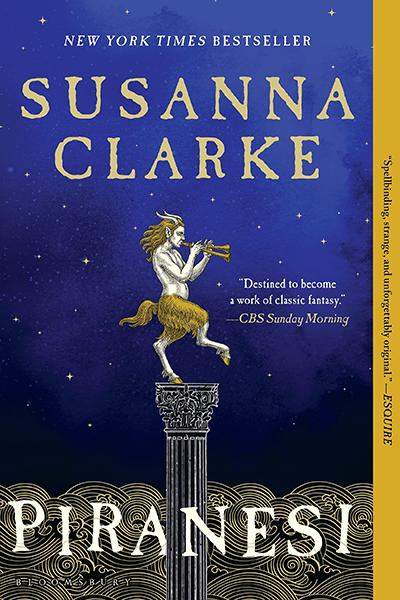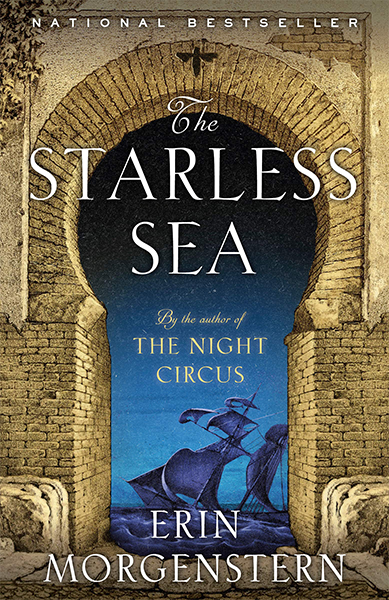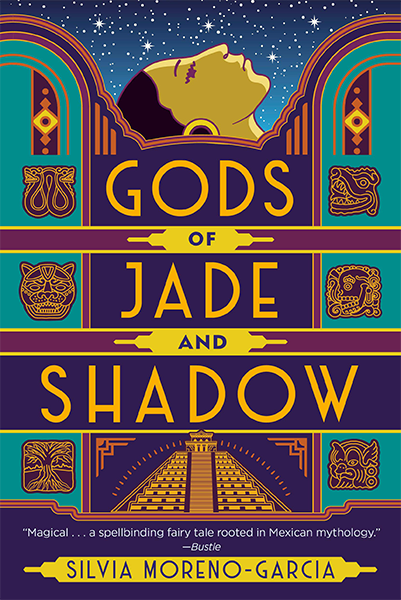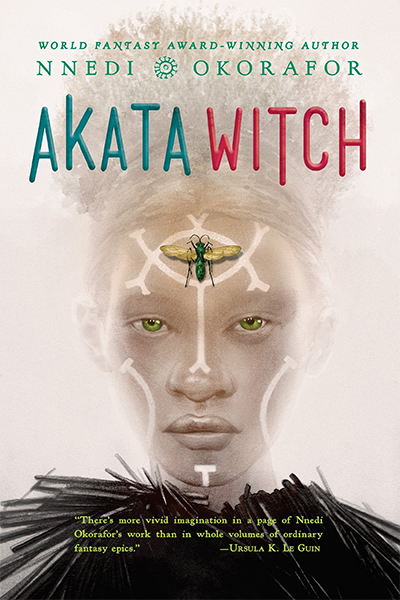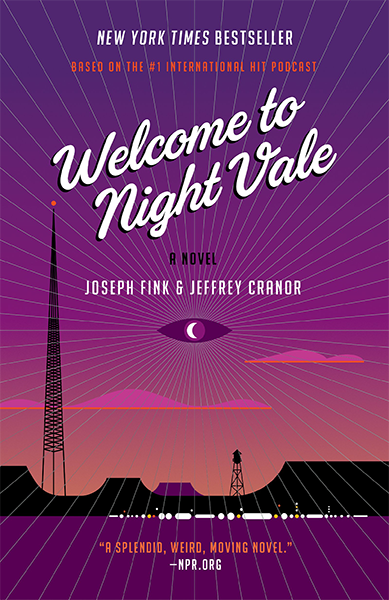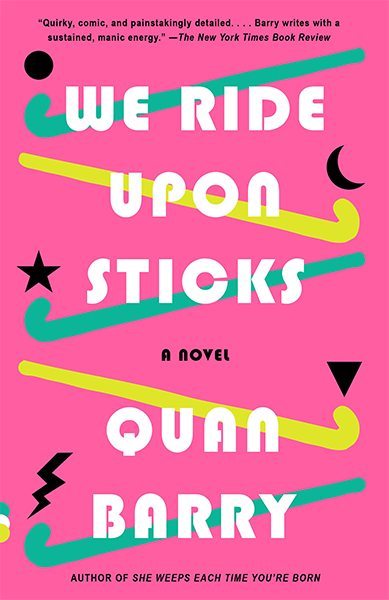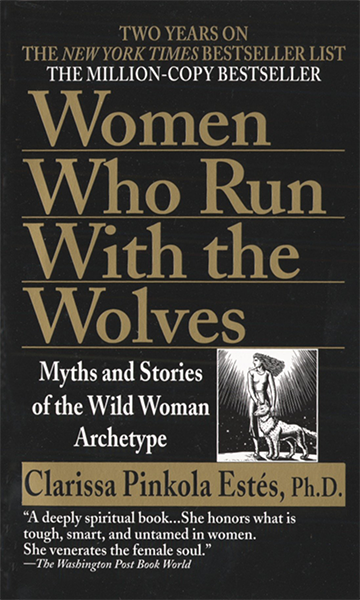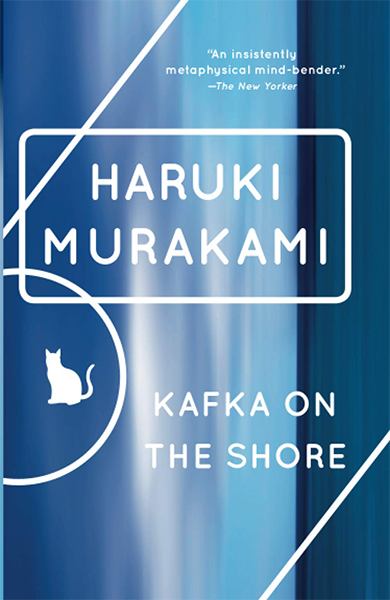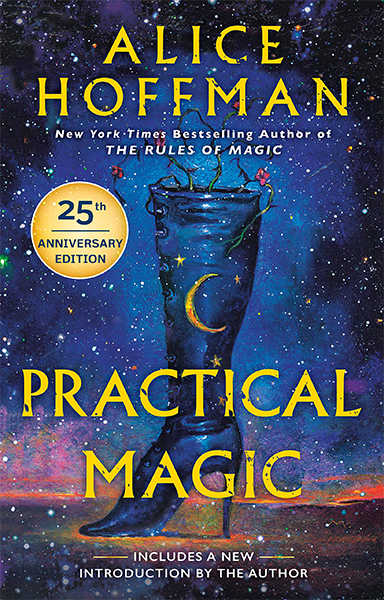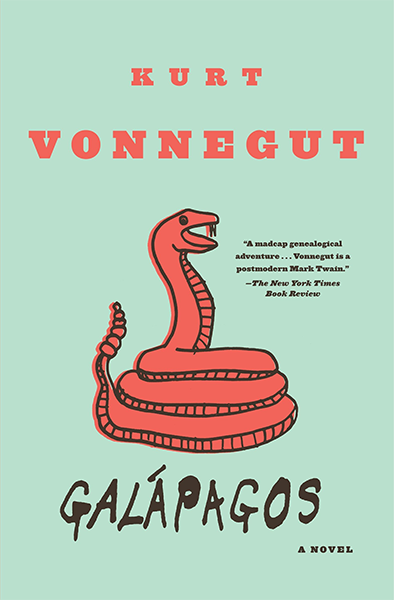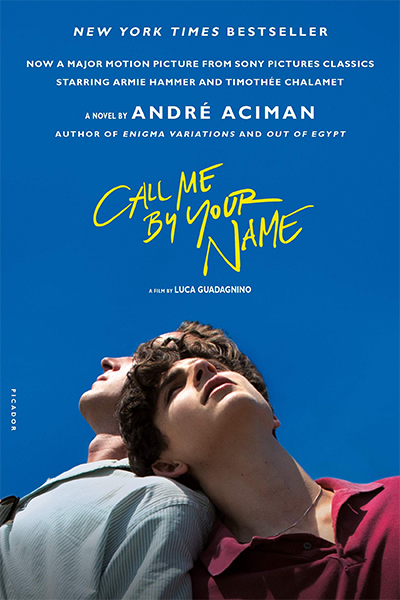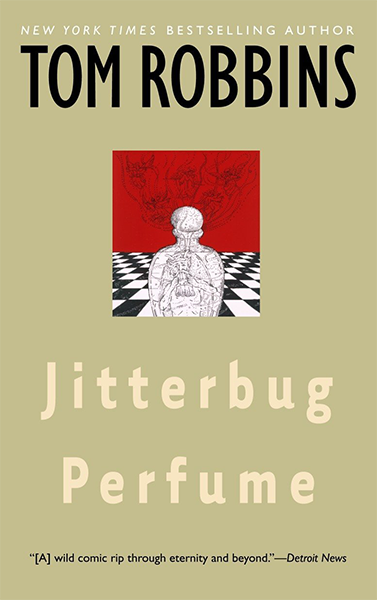 x
Piranesi - Susanna Clarke
The deserved winner of the Women's Fiction Prize, this story follows the journey of Piranesi as he explores a cavernous house filled with mythic statues. His only companions are birds, the ocean, and a mysterious man he calls "The Other." Atmospheric, mysterious, and spiritual, this is a moving tale of a man discovering the truth of who he is.
x
The Starless Sea - Erin Morgenstern
If you loved Myst, that computer game from the 1990s, then you'll love this book. Like Myst, this story has magical books, characters solving intricate puzzles, and atmospheric places curiously devoid of people. You'll also find masquerade parties, an ancient library hidden beneath the earth, and a wonderful LGBTQ romance.
x
Gods of Jade and Shadow - Silvia Moreno-Garcia
Mayan gods borrow the Great Gatsby's wardrobe for this dazzling historical fantasy. Cassiopeia longs to escape her abusive family and see the world when she accidentally resurrects the Mayan God of the Underworld. The two are bound together as they travel 1920s Mexico and the United States trying to find a way to get him back home to his throne. A great book if you need an adventurous and darkly romantic romp.
x
Akata Witch - Nnedi Okorafor
This has been called the 'Nigerian Harry Potter' for a good reason. But don't mistake it for a poor man's version, Okorafor's vision and world building is truly original. Sunny, an albino girl who has just moved to Nigeria, doesn't fit in until she discovers that she is a part of a magical society called the Leopard People. She explores the amazing world of Leopard Knocks along with her new friends, but also has to contend with an evil sorcerer who is murdering children. Filled with memorable characters and a lovable heroine, this book is a magical adventure.
x
Welcome to Night Vale - Joseph Fink & Jeffrey Cranor
You do not need to be familiar with the podcast to enjoy this. Ever since I was first introduced to them through this book, I have been a fan of everything the Fink/Cranor team writes due to their ability to combine comedy, horror, and humanity. Visit this small American town that is so strange and terrifying and yet somehow so familiar.
x
We Ride Upon Sticks - Quan Barry
A girls high school field hockey team gets sick of losing so they decide to call upon demonic powers. Set in Danvers, Massachusetts (the same town as the infamous witch trials) in the 1980s, this book is a neon swirl of athletic competition, teenage hormones, and a touch of the supernatural. It's a coming of age 80's movie that never existed.
x
Kafka on the Shore - Haruki Murakami
A great Murakami novel should make you feel as if you're hallucinating. This surrealistic adventure is one of his finest. The story is propelled by a teenage runaway looking for his long-lost mother and sister, and an old man who can talk to cats. Beneath it all are interesting questions about how people endure through trauma.
x
Practical Magic - Alice Hoffman
After being raised in a small town by their witchcraft practicing aunts, Gillian and Sally long to live lives where they are not treated as pariahs. Sally retreats into a respectable conformist life while Gillian rambles through the country and through men. But when Gillian accidentally kills her abusive boyfriend, she seeks her sister's help. The two of them have to learn how to reconnect with their magic and with each other.
×
Galapagos - Kurt Vonnegut
In the far future, all that is left of humanity is a tiny colony on the Galapagos Islands. But humans have evolved into a form that is unrecognizable. The narrator, who is a ghost, tells the story of these creatures' ancestors and how they came to be shipwrecked after the start of World War III. This may be the most Vonnegut of Vonnegut's books. It tells the story of humanity's demise with dark hilarity the way only Vonnegut can.
×
Call Me By Your Name - Andre Aciman
This is the story of a teenage boy who suddenly falls in love with an older college student who stays at his parents' home over the summer. It's a slow burn romance, sweltering in the heat of the Italian summer. This lustrous tale will break your heart.
×
Jitterbug Perfume - Tom Robbins
What makes Robbins' writing a delight is his playfulness. He combines imagery and characters that I would never think to put together. This is an epic through time and mythology all centered around a bottle of perfume that contains the secret essence of the universe.