Kate's Picks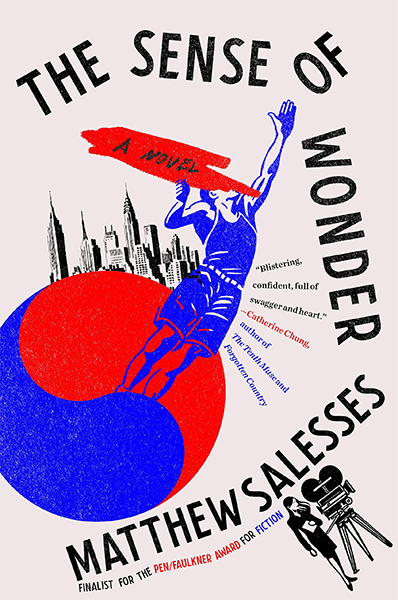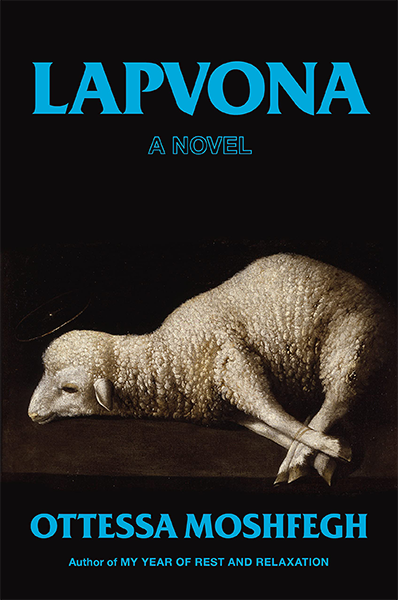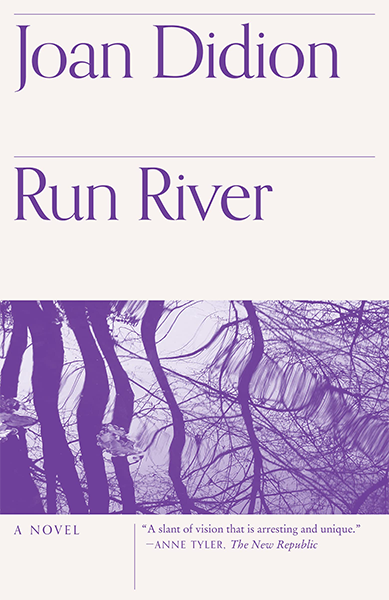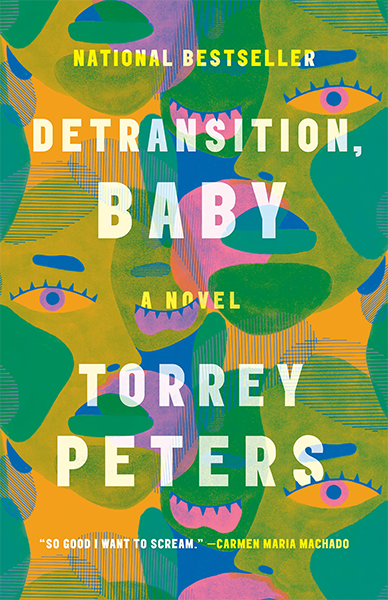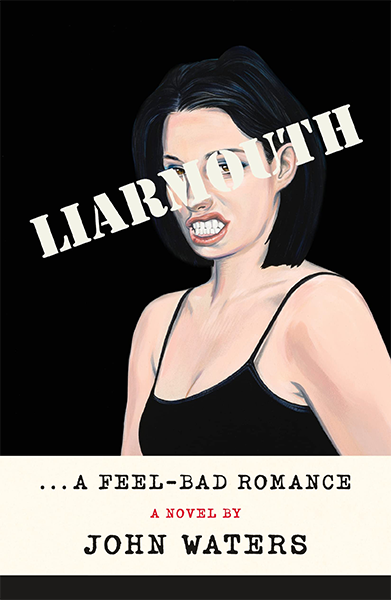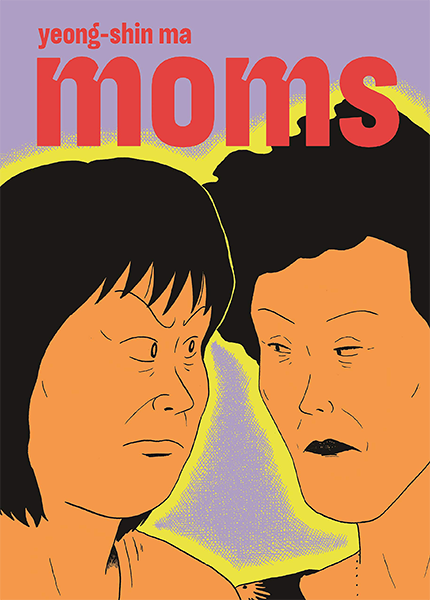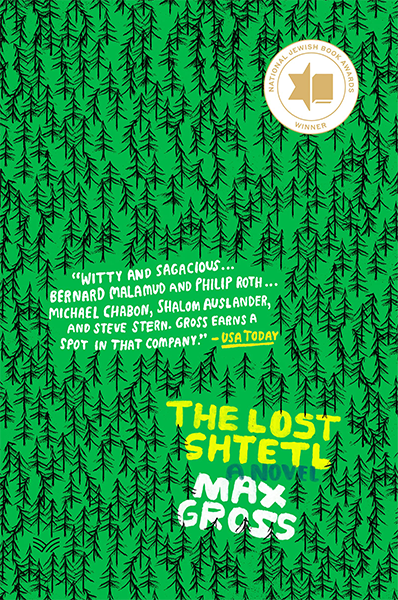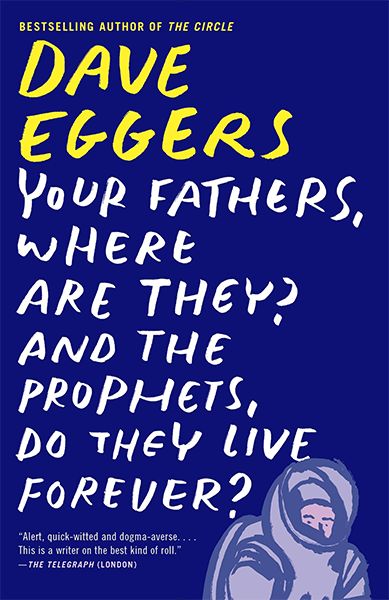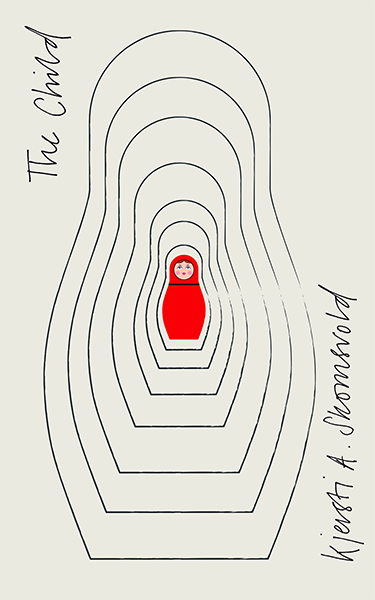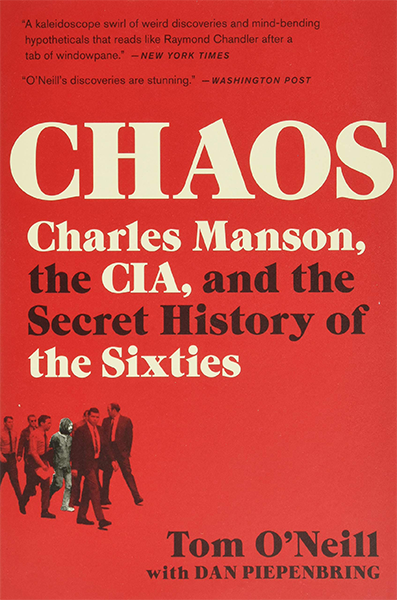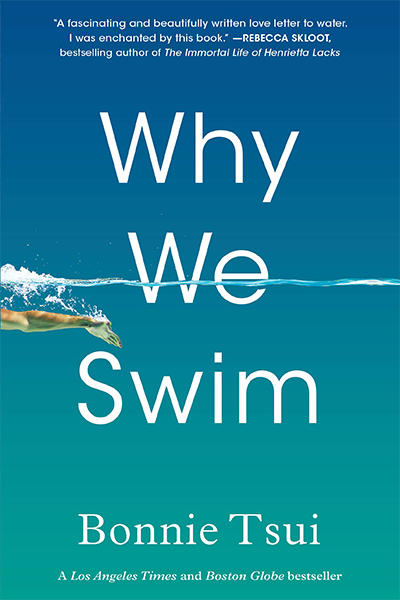 x
The Sense of Wonder - Matthew Salesses
A book that is as heartwarming as it is dark and critical. Salesses touches on a range of topics – basketball, racism, publicity, misogyny, parenthood, adoption, love, illness, tragedy, and power. These many layers make the story feel more real, making it easy to immerse yourself when reading.
x
Lapvona - Ottessa Moshfegh
Set in medieval times, Lapvona tells the story of what happens when the son of a shepherd swaps places with the governor's son. This is a fast-paced tragicomedy where every character falls prey to their personal delusions. There are so many unexpected twists up until the very last page, making this my favorite book by Moshfegh (a Brown alum!) yet.
x
Run River - Joan Didion
Aside from Play It As It Lays, a lot of Joan Didion's fiction is wrongly looked over when discussing her life's work. Run River is her first novel, and it is dark, romantic, suspenseful and, of course, masterfully observant of how people are shaped by place. This reads like Hemingway but is better because it's Joan Didion.
x
Detransition, Baby - Torrey Peters
I'm conflicted on how I feel about this book. I struggled to like the characters despite feeling empathy for them, and the story didn't leave me feeling great. However, I think that's the point. Torrey Peters has created something novel that depicts the varying experiences of and perspectives on transness. This is an important read, and it's one that I managed to finish in a day because of how invested I was.
×
Liarmouth - John Waters
This debut novel is fast-paced, fun, and full of society's outcasts. Nothing is off limits here — con artists scamming each other, talking genitalia, a gang of outlaw trampoline radicals, and some very weird dogs. Bizarre, raunchy, outrageous, graphic, and so very over-the-top, this book is definitely by John Waters.
This is like Sex and the City if the characters were instead overworked and underappreciated moms. Despite these women having to put up with a lot of darkness in their lives, this graphic novel still manages to be funny. Overall, Moms tells a good story that had me rooting for each character.
×
The Lost Shtetl - Max Gross
Set in Poland, the tiny Jewish village of Kreskol has been isolated from the rest of the world for centuries, remaining unaffected by such phenomena as the Holocaust, the Cold War, and electricity. When the modern world finally takes notice of Kreskol, the villagers are confronted with 21st century technology — and the history they missed out on — for the first time, creating a story that is both funny and painful.
×
Your Fathers, Where Are They? And the Prohphets, Do They Live Forever? - Dave Eggers
Told only in dialogue, this book is about a "moral and clean-cut guy" who kidnaps people because he just wants to talk. It's as entertaining as it sounds, both utterly hilarious and suspenseful.
×
The Child - Kjersti A. Skomsvold
A mother narrates her life story and current anxieties to her newborn daughter. While a simple premise, the writing in this book is so beautiful and profound that I plan on rereading it again and again. Skomsvold's imagery is both detailed and straight-forward, together creating a succinct story filled with nostalgia.
Reading this is a TRIP, and it covers so many theories around the Manson Family that it's hard to write a review that will really do this book justice. Tom O'Neill does a great job of looking at all the questionable aspects of the case while still keeping his perspective grounded in reality. This is a book for people who love conspiracy theories, history, or just good journalism.
×
Why We Swim - Bonnie Tsui
Even if you're not a swimmer, this is a fascinating and inspiring read. Bonnie Tsui interviews about a dozen people from around the world to unearth the different intentions and histories behind a seemingly simple sport. Personal yet informative, this book looks at the connection between mind and body and explains why we are drawn to water despite its dangers.